Choose your design
Tiger
Bird
Dragon
Wave
Extraordinary Shopping Experience in Japan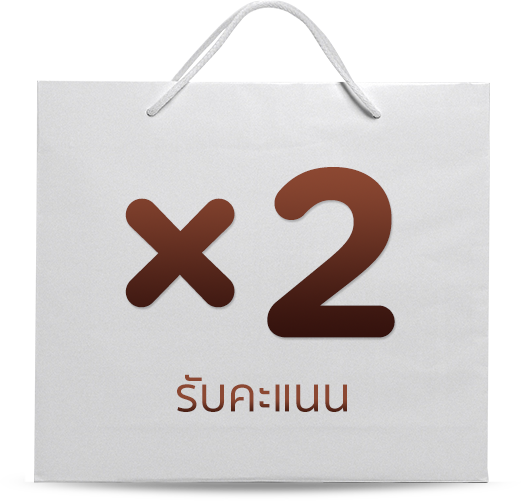 Earn KTC FOREVER REWARDS X2 points 
with unlimited point accumulation for any credit card purchases in Japan



Ensuring an Impressive Experience in Japan
Travel anywhere in Japan with enjoyment, convenience, and comfort through exclusive privileges and services. Offering numerous discounts* for an unforgettable experience in



100% Cash Advance Withdrawal
Cash advance withdrawal with the amount not exceeding the current outstanding balance or not over 200,000 Baht/day.


Easy Installments
An installment payment for products or services at 0% interest rate for a maximum of 10 months through KTC FLEXI.
Change Your Outstanding Balance
An installment payment in the following month for products or services at 0.80% interest rate for a maximum of 10 months. Exclusive offers with an interest rate of 0.69% when using KTC FLEXI by PHONE.
Instant Payment
Automatic monthly payments for phone, internet, and other utility services.
Exclusive Privileges

Airport Lounge Service
Offering Airport Lounge services, available in 28 airports across Japan, Hong Kong, South Korea, Singapore, China, and Hawaii
Term and Condition

Premium services provided when travelling abroad
Exclusive Access to JCB Plaza Lounges in 9 countries with access to airport lounges worldwide
Term and Condition

International Travel Insurance
Maximum coverage limit of 8,000,000 Baht

Beyond expectations at every corner of the World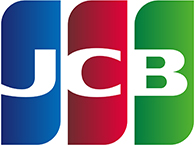 Beyond expectations at every corner of the World
Worldwide Point Earn
Exclusive for KTC JCB PLATINUM credit cardmembers. Earn 1 KTC FOREVER REWARDS point on every 25 Baht purchase with credit card.
Points can be instantaneously redeemed for products or services
Application Details
Qualifications

Primary Card

Minimum age of 20 years old
Minimum monthly salary of 15,000 Baht


Remark (for primary and supplementary card applicants)
KTC reserves the right to take into approval process only to Primary and Supplementary card applicants who have never been member of KTC Credit Card or have cancelled KTC Credit Card membership for more than 24 months.

Supplementary Card

15 – 80 years of age.
Applicants below 20 years of age must provide a consent letter from legal parents or authorized representatives, unless the applicant is a child of the primary cardmembers.
Attach copies of identification cards of both primary and supplementary cardmembers and a house registration of the supplementary applicant.
Required Documents

For individuals with regular earnings / office workers / government officers

A copy of valid Identification Card or
A copy of Government Employee Identification Card or a copy of Passport enclose with a copy of House Registration
Documentation for proof of income, such as salary certificate / salary slip / withholding tax certificate
Copies of the most recent 3-month bank statements, along with the front page of the bank account stating your name and account number

For entrepreneurs / freelancers

A copy of identification card 
Copies of the most recent 6-month bank statements, along with the front page of the bank account stating your name and account number
A copy of company or commercial registration certificate (if applicable)
A copy of the list of shareholders (if applicable)