More powerful tools to maximize your business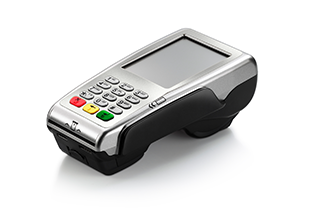 Electronic Data Capture (EDC)
Get paid as you sell.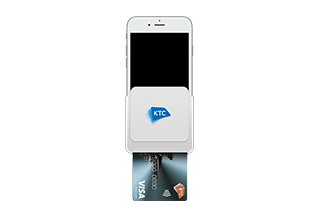 Mobile Point of Sale (mPOS)
Accept credit cards anytime, anywhere.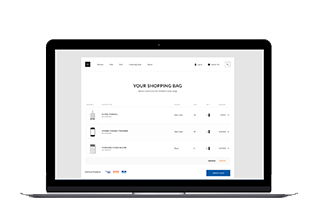 Online Payment Gateway
Made your e-commerce possible anywhere, anytime 24 hours a day.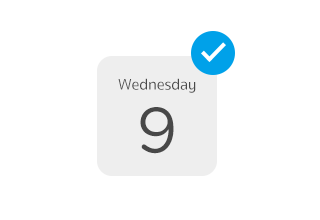 Recurring Payments Service
Receive customer's payments regularly
Money transferred to your account conveniently.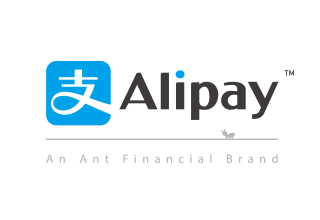 Alipay
Connect your business to Chinese customers
Increase sales for your business.




EDC Service
Easy payment for your customers. Ensure to get money transferred with no delay.




mPOS Service
Turn smartphone or tablet into a mobile point of sale. Increases sales opportunities by accepting credit/ debit card conveniently in everywhere. Easy manage transactions via mobile application.






Recurring Payments Service
Collect payments from customers with ease and receive your money as scheduled.


Please contact
24 hours everyday


Variety of payment options to boots up business opportunities.
Provide more convenient and flexible payment platforms.

An integrated payment solution for every need.
Accept all types of credit and debit cards payment issued by every financial institution worldwide, and supports up to 30 currencies.







Accelerate sales with KTC Installment Payment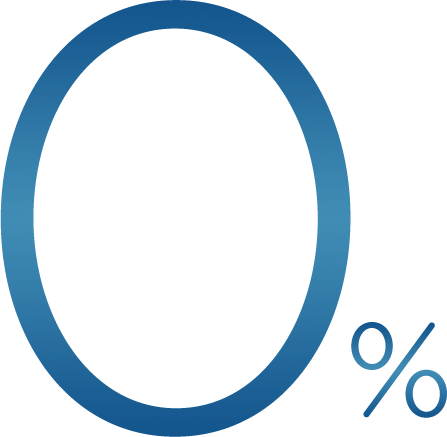 which can be used via any of the KTC cards. Enable cardmembers to pay smarter and more flexible with KTC Installment Payment 0% interest or special interest rates for KTC credit cards and KTC PROUD Cash Card.


Increase sales by using point redemption.
KTC cardmembers can redeem KTC FOREVER points (no expiry date) for cash credit or products/services at any POS terminal.