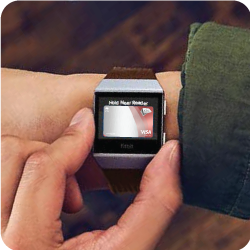 Step 1.
When ready to pay, press the button on the left of your watch firmly for 2 seconds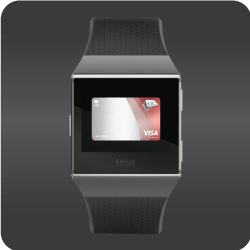 Step 2.
Choose the credit card to pay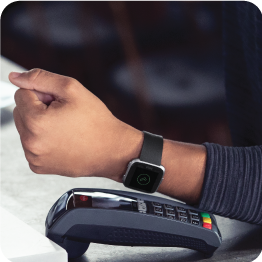 Step 3.
Put your hand close to the payment receiver/Electronic Data Capture When the payment is done, your watch will shake and you will see the confirmation on its screen.